What is predictive index and talent optimization?
Meet the platform and learn how to do more with people data.

PEOPLE ARE AT THE HEART OF EVERY BUSINESS.
Hire the right people, inspire their best work, design dream teams, and sustain engagement for the long haul.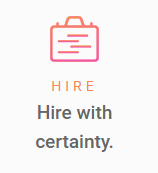 Learn more
Right person. Right Role. Every time.
Make the best hiring decision for any role using millions of data points with PI Hire.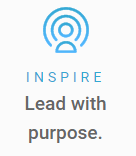 Learn more
Build teams that drive results.
Managers, meet your favorite solution to build and inspire high-performing employees and teams.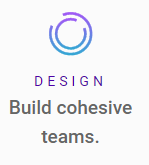 Learn more
Turn any team into a dream team.
Join thousands of companies using PI Design to build cohesive, collaborative, successful teams.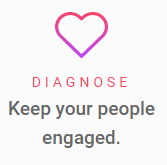 Learn more
Boost employee engagement.
Send science-backed pulse surveys and build outstanding culture.
Let's optimize your talent.
Enter your details below.